Curtis Salgado Wins Soul Blues Male Artist at the 43rd Annual Blues Music Awards
On Thursday, May 5, 2022, the Blues Foundation announced the winners of the 43rd Annual Blues Music Awards. A total of four Alligator Records artists received seven awards. Leading all artists with three wins is guitarist/vocalist/songwriter Tommy Castro, who takes home (for the third time in his career) the coveted B.B. King Entertainer Of The Year Award, the Album Of The Year Award (for Tommy Castro Presents A Bluesman Came To Town) and Blues Band Of The Year for Tommy Castro & The Painkillers.

Young blues guitar phenomenon and Grammy Award-winner Christone "Kingfish" Ingram won the awards for Contemporary Male Blues Artist Of The Year and Contemporary Blues Album Of The Year for 662. In his short career, Ingram has been nominated for nine Blues Music Awards and has won them all.

Guitarist/lap-steel master Selwyn Birchwood won the highly-competitive award for Song Of The Year for his original I'd Climb Mountains from his Alligator album, Living In A Burning House.

Soul/blues vocalist Curtis Salgado won, for the second consecutive year, the award for Soul Blues Male Artist Of The Year.

The awards ceremony was held in Memphis, Tennessee at the Renasant Convention Center. The full list of winners can be found here.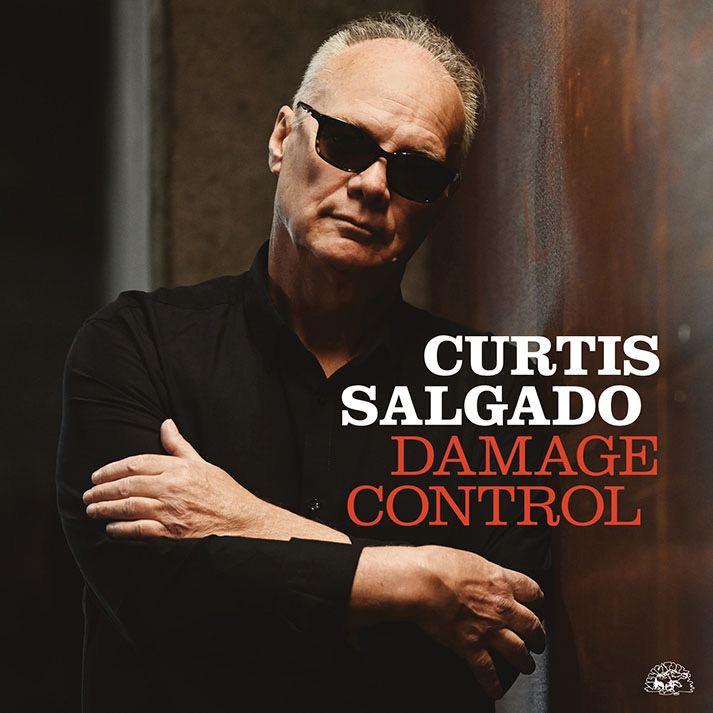 Soul Blues Male Artist Of The Year